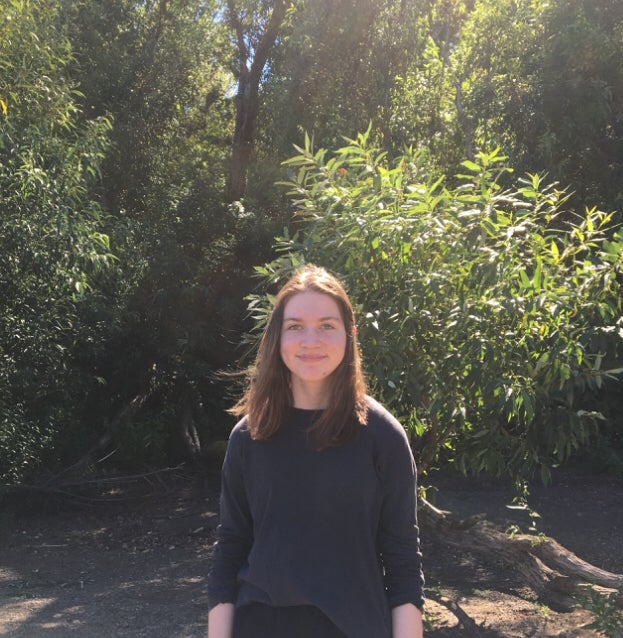 Erb Memorial Union Board: EMU Board At Large 02
What is the purpose of ASUO?
The ASUO is a student-led organization that serves the needs and interests of students. The ASUO is comprised of a network of various committees and organizations that give students the opportunity to become involved in university life. Additionally, students can have a voice on issues that influence their lives and the quality of education. The ASUO, essentially, is here to support and provide resources to all students and the community. There are also three branches: the executive, legislative, and judicial that have responsibilities ranging from initiating campaigns and approving or denying appointees to ruling on cases.
Why are you running for office?
I'm running for office because I enjoy being a part of and supporting members of the community. Being a part of the community is important to me because interacting with different people makes a positive difference in my life. When I was in high school, I volunteered at OMSI (the Oregon Museum of Science & Industry for those not from Oregon). One experience I reflect on is the time I showed a group of school-aged children a physics experiment. The amazement and curiosity that covered the children's faces had a positive impact on my life as well as theirs. Thus, making positive differences for those in the community acts as a motivating factor for me. While I won't be showing college students science tricks, I'll endeavor to make a similar difference in their lives.
What relevant experience, qualifications, passions, and/or skills do you have?
When I was a freshman, I was involved in the Justice Bean Hall Council as a Senator and the Residence Hall Association. Currently, as a sophomore, I'm involved in Mock Trial. I have experience in collaboration, communication, remaining calm under pressure, and time-management. One experience that stands out is planning a hall roommate search event while on the Hall Council. I mainly worked on my own but also collaborated with my peers to get an idea of what would make the event better.
What do you think it means to be a leader?
A good leader means a couple of different things to me. The first is the skills that make a good leader and the second is how a leader operates. A few of the most crucial skills include integrity, communication, and empathy because they enable them to connect with, motivate, and find the best way to help people. How a leader operates can make or break a leader as well. For example, they can help people accomplish their goals and won't feel like less of a leader if they start working with someone who could be better than them.
If you are elected, how will you leverage your position to advance the needs of students?
I'll leverage my position to advance the needs of students by listening to and voicing any concerns they may have. As a student, it's important to me to know that I have someone in my corner, so I'd want to do everything I can to make sure other students feel that way. I'd also want to work on being a resource for students so they can discuss any concerns or just talk about their day.