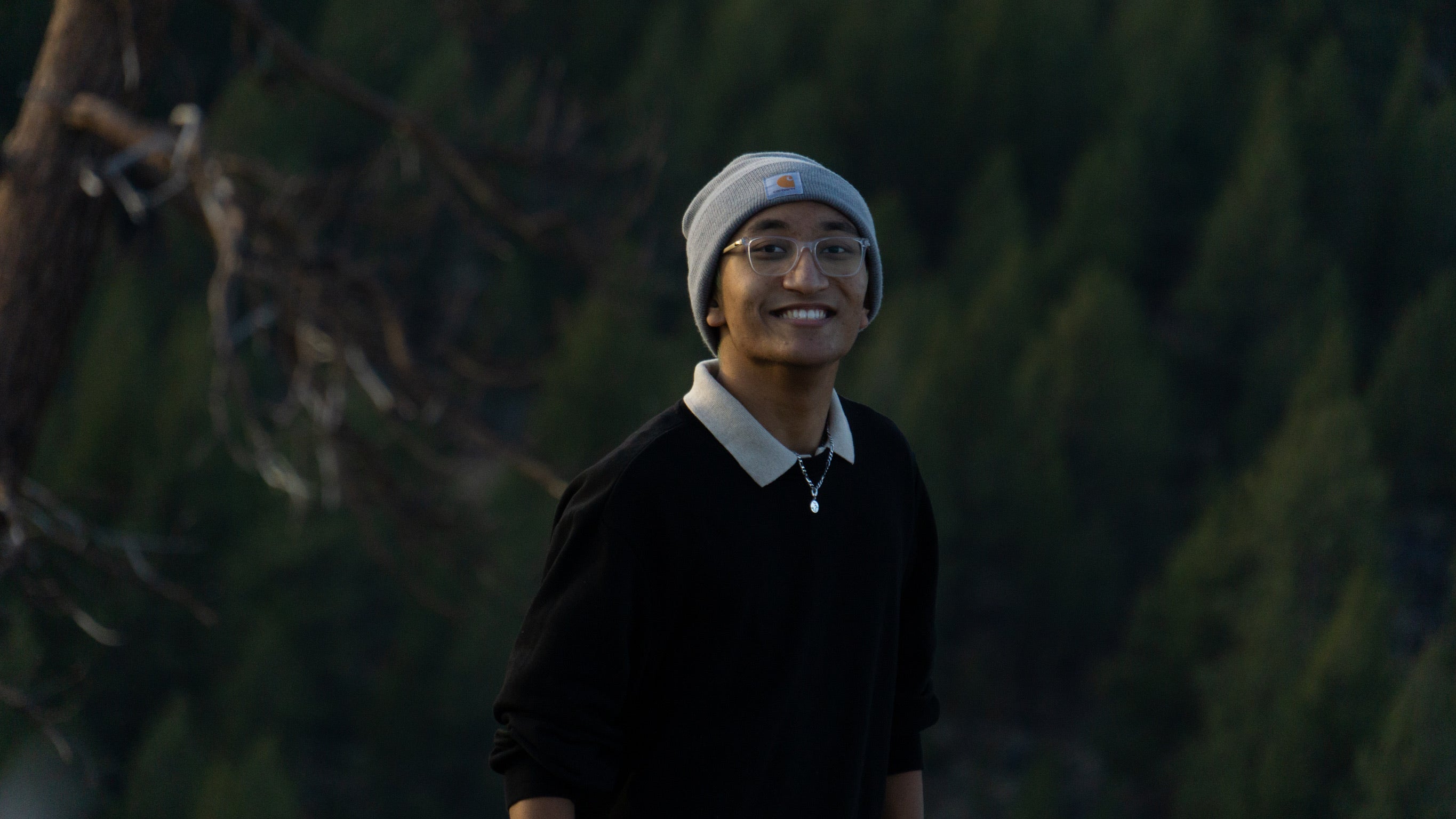 Student Senate: 04 EMU Board
Academic Area
Major- Global Studies; Minors- Global Health, Political Science
What is the purpose of ASUO?
ASUO is a space for students to make change on campus and connect them with the resources to do so. It is a strong platform for students to voice their ideas and concerns for the future of the University of Oregon that makes the university pay attention. ASUO is the most effective way to help make the university the best it can be for all students.
Why are you running for office?
As a freshman living on-campus, seeing upfront the problems students are facing with COVID-19, I want to ensure that their perspective is represented in future decision-making. I am running for ASUO because I want to continue tackling inequalities in education and making student voices a priority in educational decisions. As a strong believer in listening to the voices of those affected by issues in making decisions, I want to use the Senate budget to support programs that are wanted by the students. From tackling food insecurity to ensuring menstrual products are available to those in need, the focus of ASUO should be to help alleviate problems that distract students from being students and doing what it takes to help make UO a more positive and equitable campus.
What relevant experience, qualifications, passions, and/or skills do you have?
Since high school, I've been a strong advocate for student interests. I worked for over a year to challenge the Tigard-Tualatin School Board to further elevate student voices, which included founding a student-led advocacy organization oriented around tackling district-level inequities identified by students. We successfully pushed to establish a committee with the school board to work to abolish inequitable pay-to-play fees in our district that were creating financial barriers and preventing students from participating in extracurricular activities. Additionally, we were able to pass our district's first hate speech policy through a resolution that committed our district to being anti-racist and amplified the voices of students of color in our district. I also have experience working with budgets, ASUO's primary task, previously working to determine the allocation of Student Success Act money in the school district. Additionally, I have organized with Amnesty USA, a national human rights organization, and multiple political campaigns. Currently, I serve as a legislative intern in the Oregon Legislature.
What do you think it means to be a leader?
Being a leader means fighting for someone you don't know and doing whatever it takes to get it done. It means putting service above self and going beyond platitudes and personal-power grabs in an attempt to make real change.
If you are elected, how will you leverage your position to advance the needs of students?
As a Senator in ASUO, my primary goal is to make tangible change that helps other students. I would continue to focus on issues raised by the students and utilize popular support and strategic coalition-building to get stuff done. The ASUO budget is quite large, and every dollar should be used effectively to improve the experience of fellow Ducks.
Is there any other information you want voters to know about you or your candidacy?
I am running to help solve problems at UO that you care about. If you are passionate about a certain issue or simply want to talk, please don't hesitate to reach out! My Instagram is @kavishresthaa and my email is kavis@uoregon.edu.