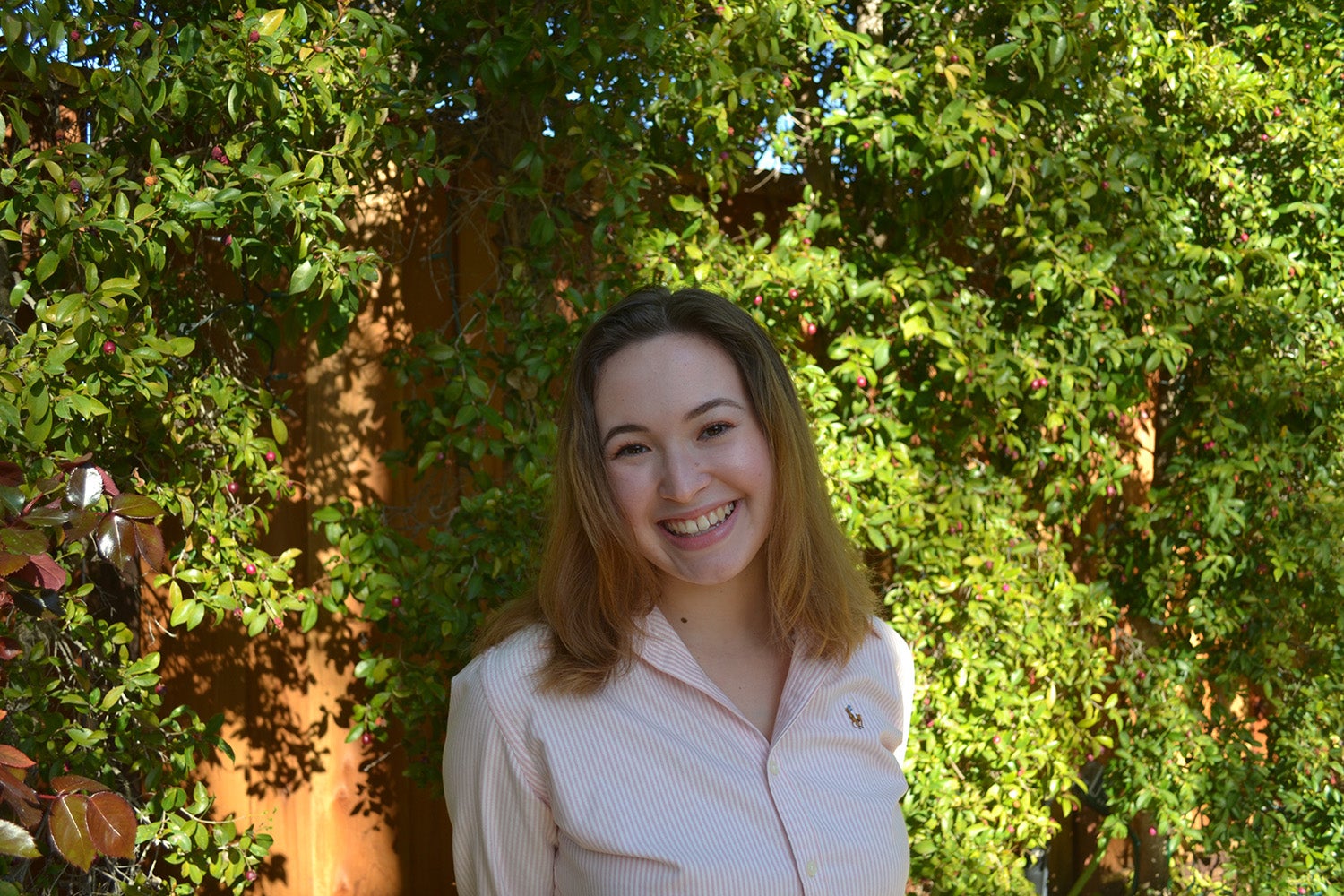 Athletics and Contracts Finance Committee: ACFC At Large 03
Academic Area
English literature, legal studies
My Hometown
Palo Alto, California
What is the purpose of ASUO?
The purpose of ASUO is to provide support for its constituents by offering resources, guidance, and services required to improve not only the education of the student, but the life of the student. By doing so, ASUO creates a helpful culture of encouraging collaboration between the student government and the students themselves through an equity-based approach. ASUO makes a commitment to effectively convey information simply, consistently, and respectfully to each member of the UO community.
Why are you running for office?
I am running for office to give others voices. As a third-year student navigating my way through the UO, I believe it's critical to be involved with the student government to offer fresh perspectives, and advocating and fighting for marginalized voices. I value integrity and transparency in governmental bodies, and I address issues with an attitude that affirms that anything can be solved when approached with compassion and respectful conflict resolution. I want to mirror the success that ASUO members have cultivated thus far, while streamlining creative new paths to better assist the students.
What relevant experience, qualifications, passions, and/or skills do you have?
Being involved with the local school board in the school district I attended from K-12, I understand the successes that are instrumental to a functioning school, and the pitfalls that must be avoided to maintain a constant adaptation to rapid changes. Within the local school district that failed to comply with Title IX reporting standards through their lack of transparency, as a student and community member, I understand the necessity of reaching out to community members, advocating for use of student resources, and standing up against injustice. Objectivity and empathy are crucial to channeling well-being in equity-focused policies–– especially during the COVID-19 pandemic.
What do you think it means to be a leader?
I believe compassion, consistency, and adaptability are the strongest leadership abilities one can have. Being present for others every day by collaborating with students of all backgrounds allows humility to champion and bring successful engagement. Balancing personal experience and objective truths, while staying receptive to feedback, facilitates growth in a leadership position. Finally, the adaptability of a leader must be ever-present: during this time of uncertainty in the public health crisis, remaining flexible to changing guidelines to flow concurrently with the needs of students is essential.
If you are elected, how will you leverage your position to advance the needs of students?
Enduring open communication with students is the most valued way to understand the needs of the student population. I would leverage my position by facilitating conversations with my colleagues by addressing the concerns of students and brainstorming idealistic solutions with practicality. With this approach, I'm able to use my leadership position to apply rationality to each situation that arises to ensure a student-preferred, sustainable solution.
Is there any other information you want voters to know about you or your candidacy?
I am committed to dismantling systemic discrimination–– I am proud that the UO community is working to make the campus a place free of racism, sexism, xenophobia, ableism, homophobia, sexual assault/harassment, etc. No longer can we stand for silence; we must continually advocate for students to feel welcomed and safe in their community through any possible means.